Speed riding in Norway
The Lyngen Alps at the North end of Norway are wild and breathtaking. They overlook the fjords and offer a wonderful speedriding playground.
Ski touring allows us to learn more about the descent, landing areas and to open a new line each time. The effort of climbing up rewards us with landscapes from another time with no cable cars or overbuilt ski towns.
Each outing is a journey and the mind clears up in the middle of the sap forests that are so enjoyable to ski in when the snow and forecast does not allow us to go higher in altitude.  If the wind does not permit us to get our wings out, and enjoy the simple pleasure of skiing.
Norway is a History rich country, with a tough climate and the land of the Vikings. It has such tranquility, it is a good place to rest as silence is present everywhere.
Moreover there are the northern lights, a natural phenomenon like no other, painting the night sky with their divine colours.
In the evening after a day of physical activities there will be quiet times in a warm comfy house on the shore of the fjord.
The dates for winter 2021 will be announced in September.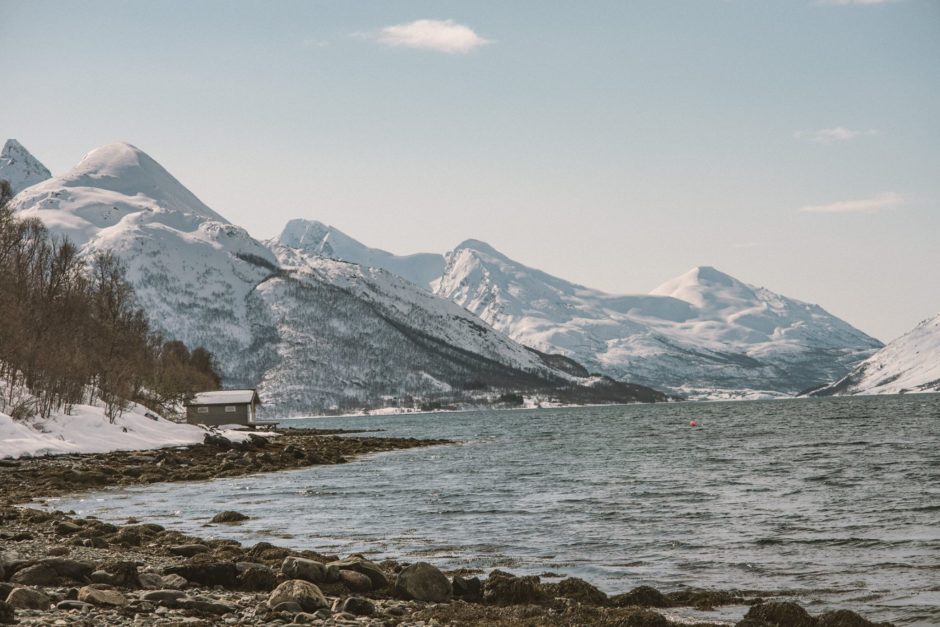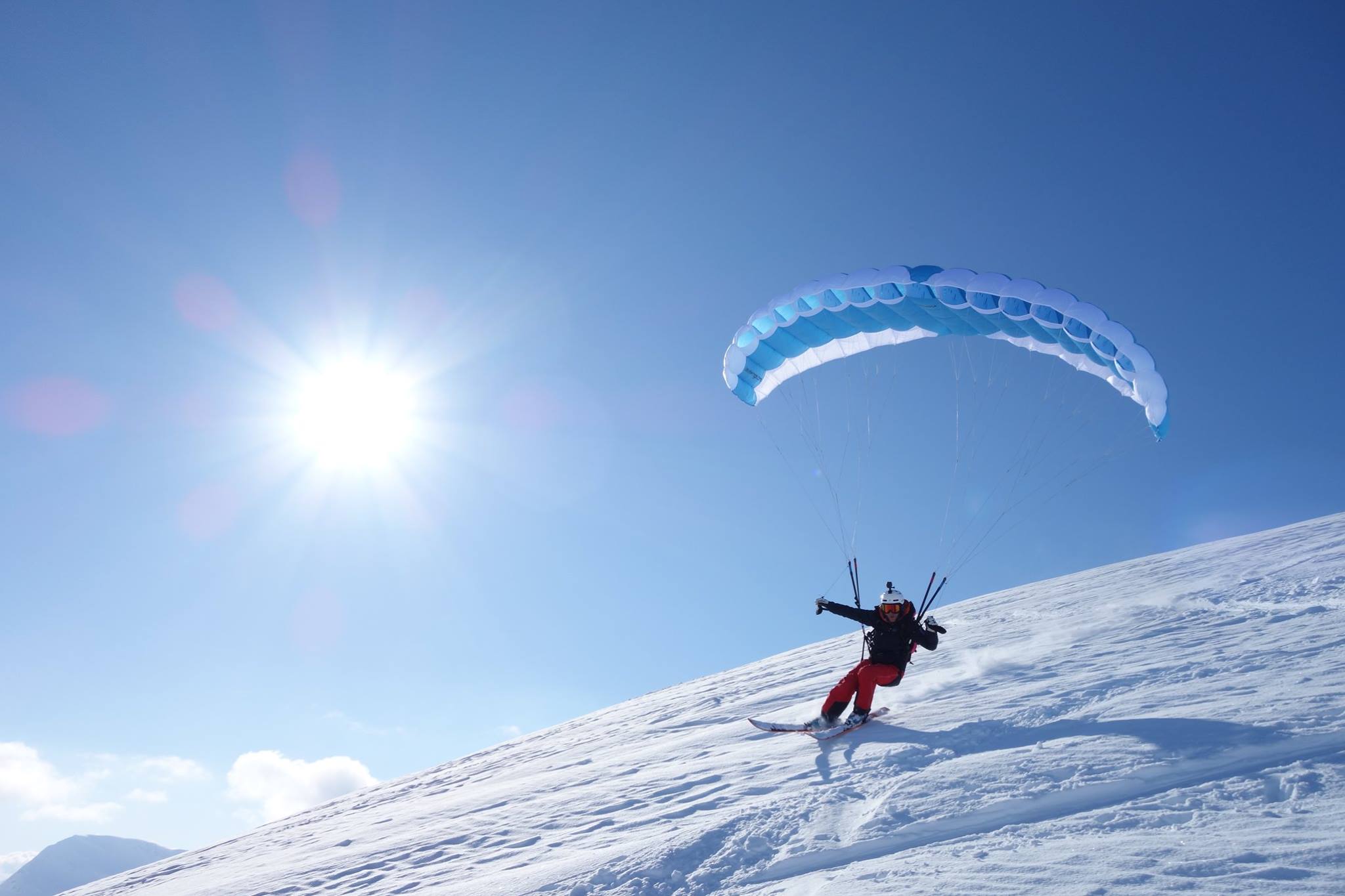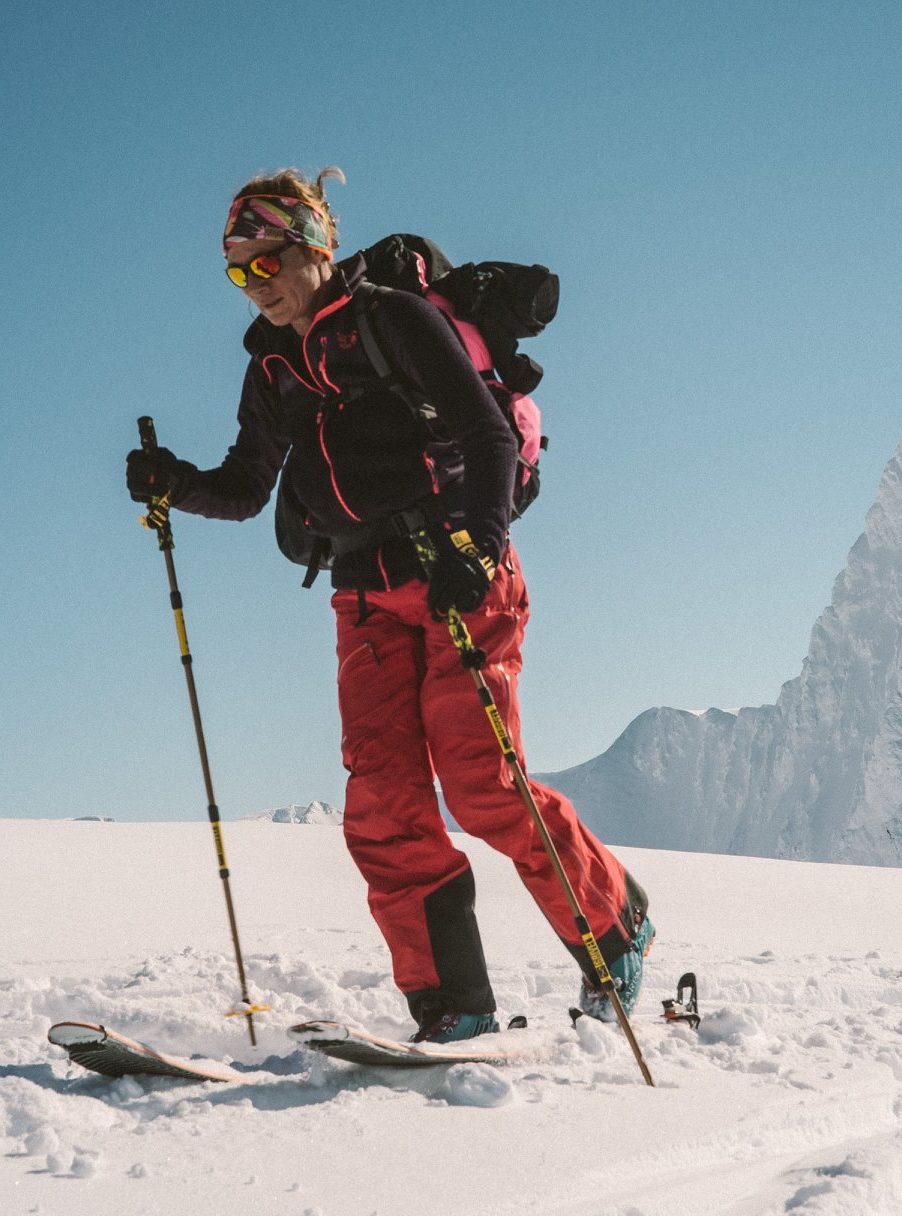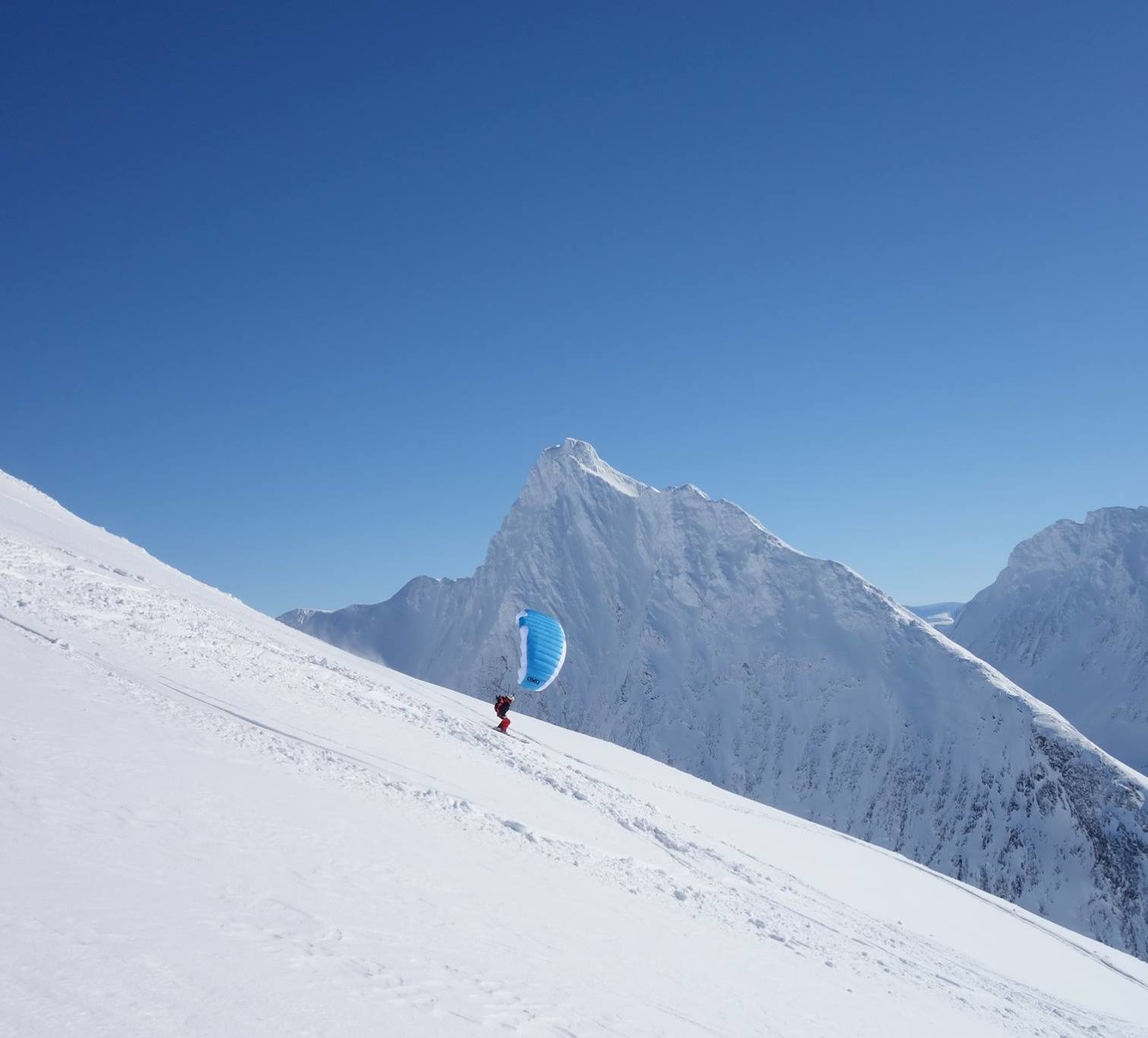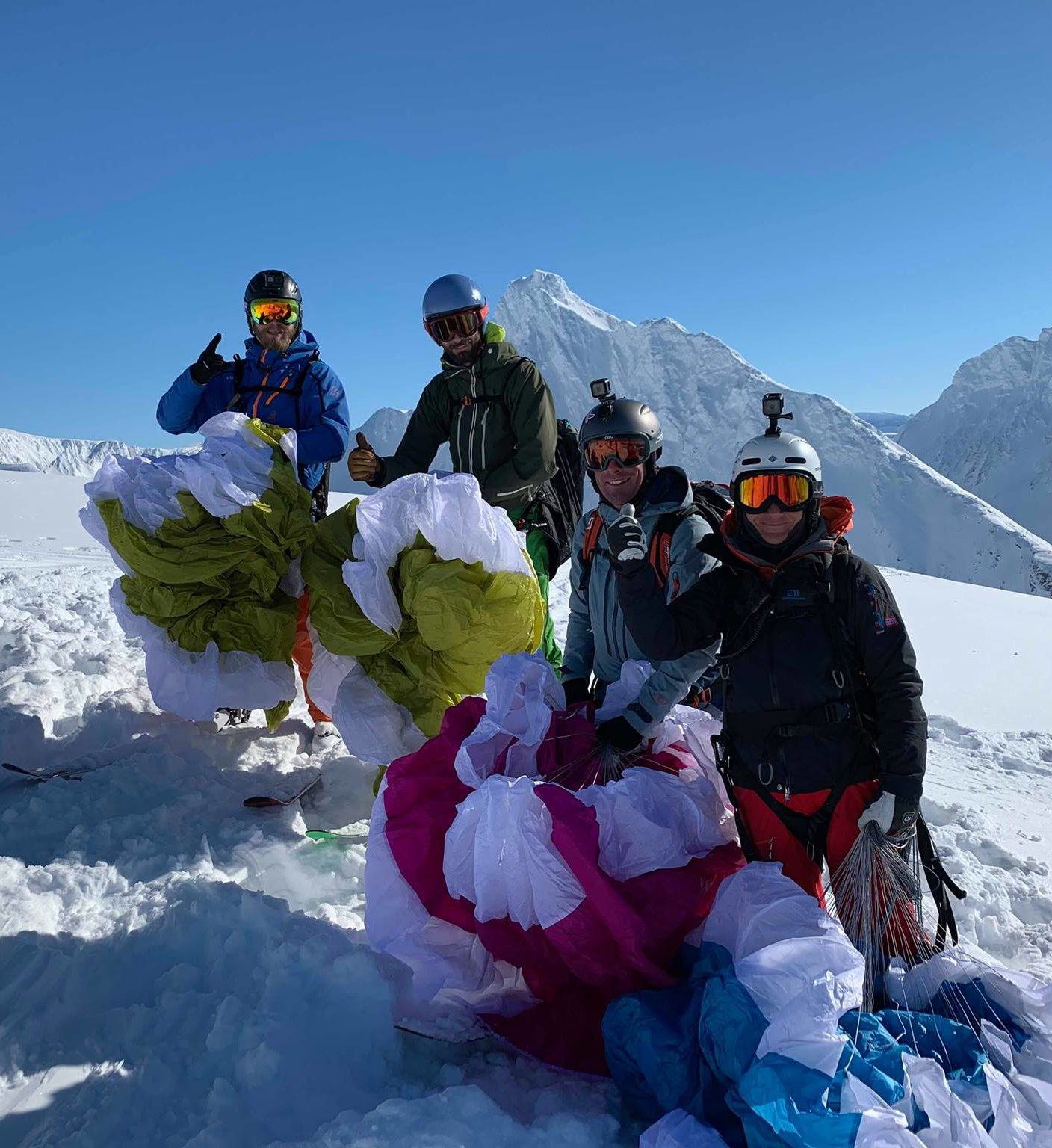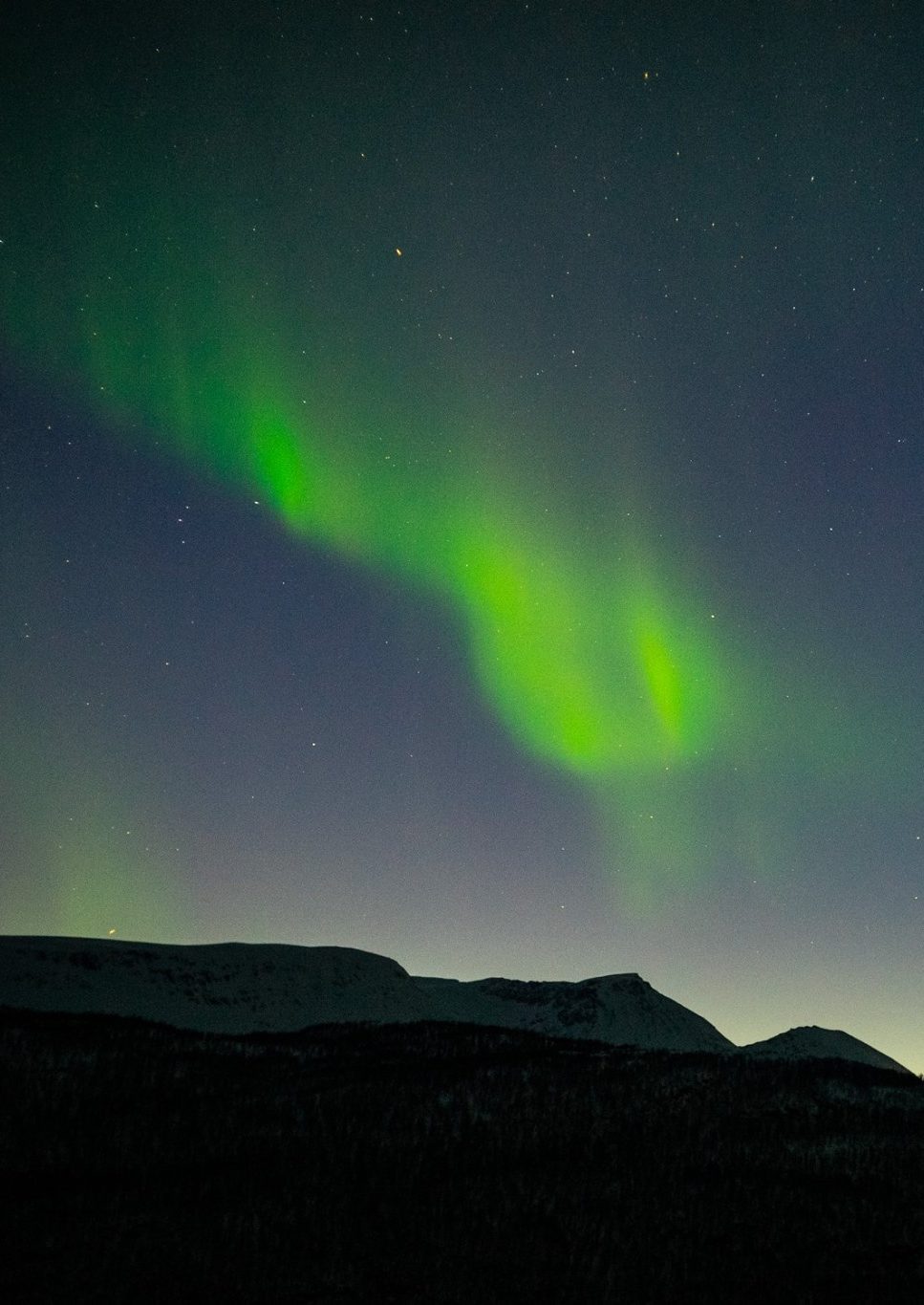 The Kamchatka peninsula- Russia
The Kamchatka peninsula is located in the middle of a vast wilderness, at the world's end : it is an extraordinary destination…
Riding down the volcanoes of Kamchatka is a unique experience, a "trip" in all senses.
Fjords, volcanoes, middle range… The Heliski Russia team – they have worked in that region for more than 10 years – will take us on board their MI8 helicopter to discover the most beautiful lines, and those that are best adapted to the conditions.
Required level : flying certificate
What is also important is that you like skiing : in case we cannot take the sails out because there is too much wind.
Contact me for further information.
You can also visit my partner website heliski-russia.com.
Other trips on request : the Moroccan Atlas, the Etna in Sicily, …and tell me if you have any other ideas, because many different plans are possible.