Trips
The Kamchatka peninsula- Russia
The Kamchatka peninsula is located in the middle of a vast wilderness, at the world's end : it is an extraordinary destination…
Riding down the volcanoes of Kamchatka is a unique experience, a "trip" in all senses.
Fjords, volcanoes, middle range… The Heliski Russia team – they have worked in that region for more than 10 years – will take us on board their MI8 helicopter to discover the most beautiful lines, and those that are best adapted to the conditions.
Required level : flying certificate
What is also important is that you like skiing : in case we cannot take the sails out because there is too much wind.
Contact me for further information.
You can also visit my partner website heliski-russia.com.
Other trips on request : the Moroccan Atlas, the Etna in Sicily, …and tell me if you have any other ideas, because many different plans are possible.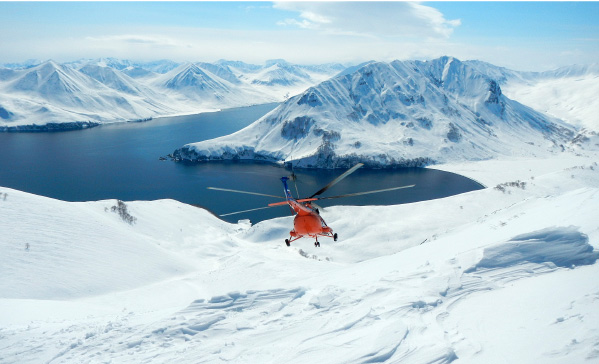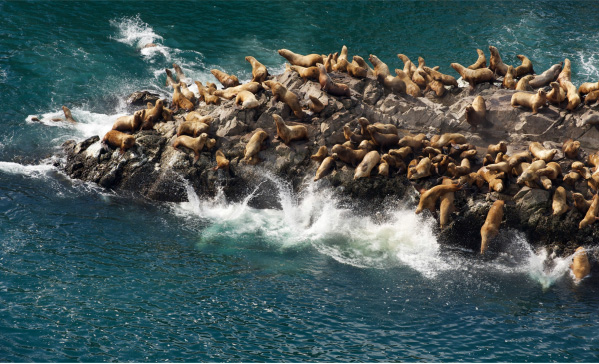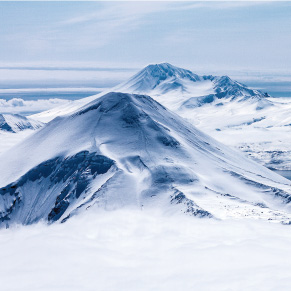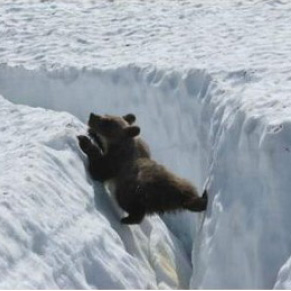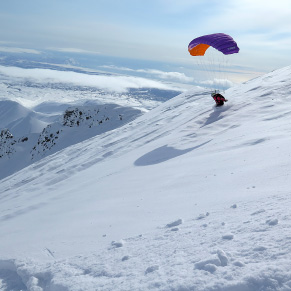 Paragliding
South Africa
This trip takes us in South African world. The constant variety of the landscape will take your breath away. From the fierce ocean at the Cape of Good Hope to the peaceful Garden Road we will travel across the flowery Cap till the Swartberg mountain range vast desert.
The multiple take off sites available across the Garden Road will mostly be soaring sites. Whereas inland will be orientated towards cross-country flying. The playground is limitless and leaves us with beautiful flight prospects for each of us.
Prerequisite level: Pilot's license
Feel free to contact me for more information: Laetitia +33(0)6 76 49 34 20