Cyrilde Pic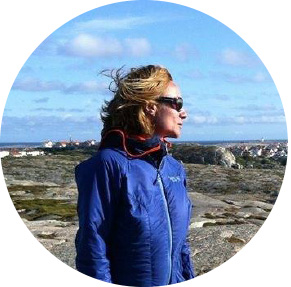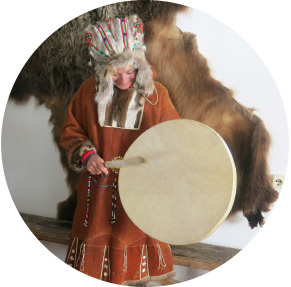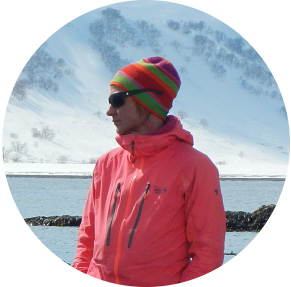 Cyrilde lives this passion along with that of speed riding. She has ridden down a number of prestigious slopes and loves the wild places
Cyrilde is also a globetrotter and an explorer. She's always keen to pack up her skis and her sail and to catch a plane to go and ride the most beautiful mountains in the world : Mustagh Ata in western China, kamchatka volcanoes in eastern Russia, Lyngen Alps in Norway this year…Stay tuned !
Laetitia Mescoff
Laetitia from a very young age fell into the world of teaching.
She excels at showing all of what paragliding has to offer. She will guide you and help you to "fly over" any obstacles. Her patience and abilities to listen are limitless.
We think you should clear out your calendar because you won't be able to stop flying after this experience!